Welcome to our website
Welcome to the website of ISF Someren. We are a community crew in support of the Ian Somerhalder Foundation. We are a crew that wants to raise awareness, to empower, educate, and collaborate with people and projects that impact the planet and it's creatures positively. We feel it is our duty to mankind and all beings on this plant to start working on a possitive impact we leave on our planet. We want to challenge you to start caring about the environment and global problems like climate change and global warming, animals and their habitat and green sollutions . We want to challenge you to see things in different perspectives by teaching you about these mayor problems. We need to start working on these topics so we ourself can be the change the planet so desperately needs to survive a next generation. We will be doing different projects to support our vision on these important matters.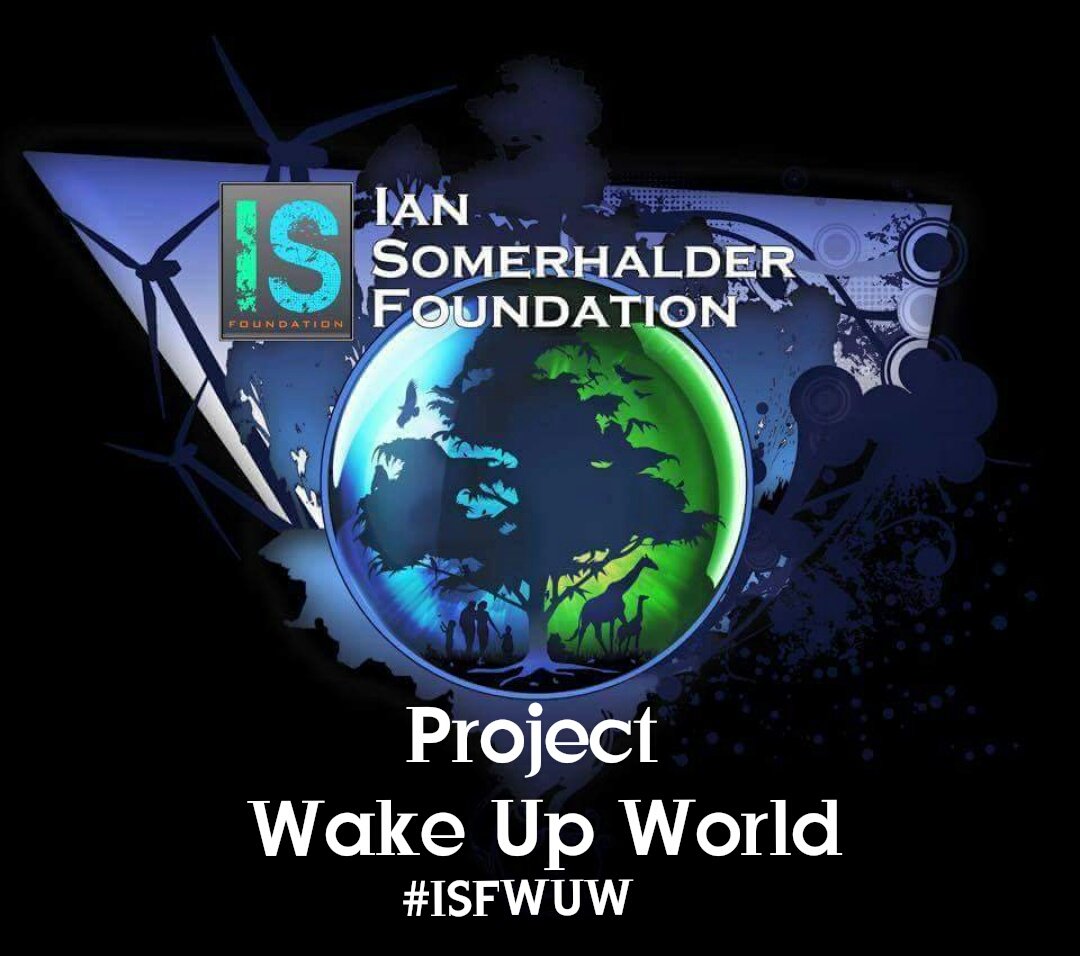 The first project on this website will be project Wake Up World with the first topic Climate Change. We will also do a fundraiser that goes with this project. We love to inspire you to make a positive impact on our planet and we like you to donate to the Ian Somerhalder foundation and show your support for the IS foundation.
This website is specially made for the projects of the ISF Someren Community crew. In no way is the IS foundation responsible for the information put on this page. ISF Someren is a self providing Crew en not necessarily the voice of the Ian Somerhalder Foundation.